Short video from your Phoenix Home Inspector on how to replace an electrical outlet.
This video is only for replacing an outlet for cosmetic reasons, if the outlet does not work or is damaged you should call an electrician.
This video does not cover outlets that are switched or 1/2 hot.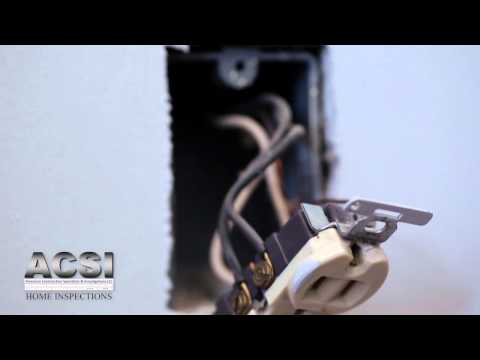 If you would like more information or wish to book an home inspection please call 480-636-7400