Do you have a large picture you want to hang but are afraid to because you don't know how?
Your Phoenix Home Inspection Company is here to help. We have provided this short video to assist you with the process.
You will need a tape measure, Blue painters tape, a pen or pencil, a level and the hanging hardware strong enough to support what you are hanging.
We know this video will not apply to every situation but we hope you find it helpful.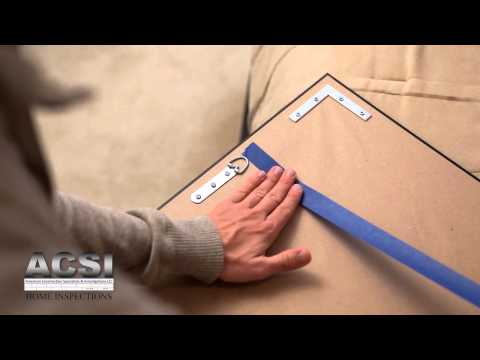 As always, if you have any questions or if you want to book an inspection, feel free to contact us