Does your garbage disposal hum instead of spin? Has it stopped working all together?
As a Home inspector in the Phoenix Metro area, I find disposals locked up every week. Most of the time this can be corrected in under 60 seconds.
The short video below will demonstrate how to do just that and hopefully save you time and money, in stead of waiting for (and paying for) a plumber.
This video is provided by your Home Inspection company as a service to help you maintain your home.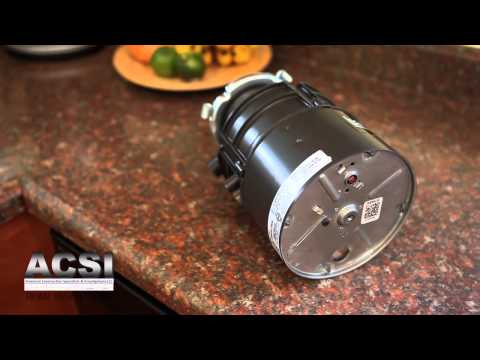 If you have any questions, or need an inspection, please feel free to contact us.