Many people don't maintain their dishwasher. As a Phoenix Home Inspector I see the results on a daily basis.
Maintaining the unit is quite simple and the short video below will explain how to do the maintenance on most dishwashers.
If you still have the manual use it or look online to see if additional maintenance is needed for your unit.
This information has been provided by your home inspection company as an attempt to assist you on taking care of your home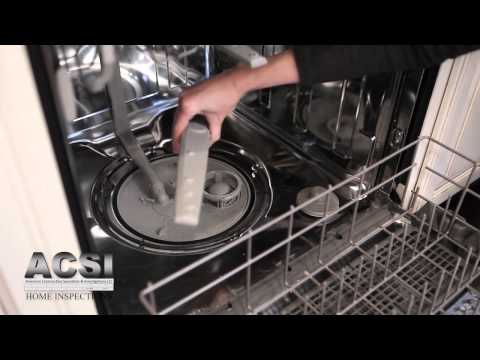 If you have questions or need an inspection please feel free to contact us.