Baby proofing your home can save a life. Here are some tips for doing just that.
Here are some tips from your AZ Home Inspector
It may be a good idea to do some, if not all of these things even if you do not have a baby in the home as friends or family may bring one over when visiting.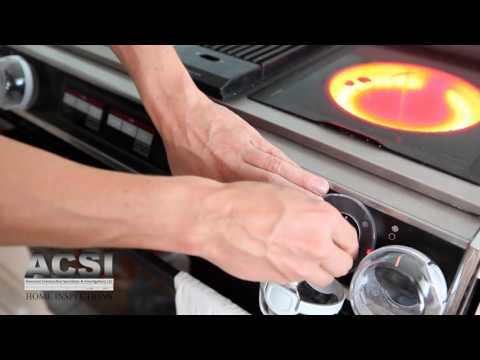 If you have more questions or wish to schedule a home inspection please call us at 480-636-7400